Recreational Vehicles Insurance in and around Virginia Beach
Protect your camping trailer from disaster.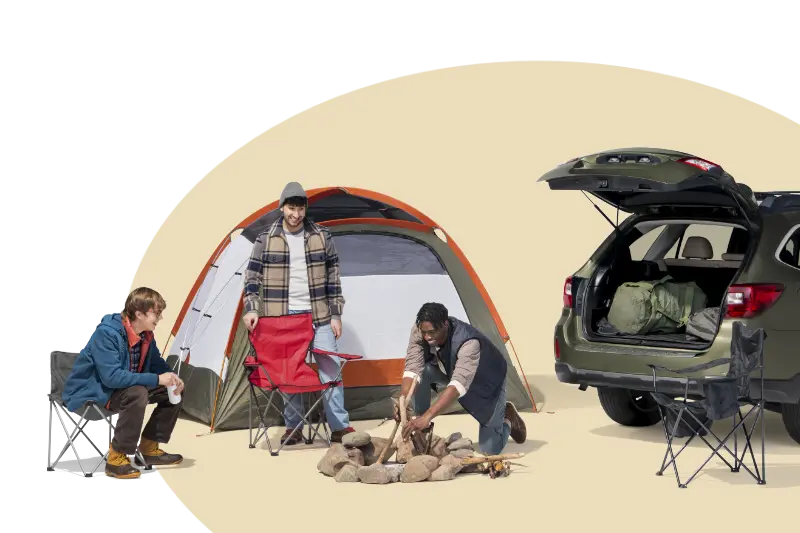 Recreational Vehicles Insurance in and around Virginia Beach
Unlock A World Of Possibilities With Camping Trailer Insurance
Whether you drive it or pull it, get ready to hit the road - with State Farm's Personal Price Plan® for your recreational vehicle. State Farm has insurance coverage available for all your travels around Virginia Beach or across the country, so that no matter if it's a camper van, travel trailer, motorhome, or RV - State Farm has personalized options. Sharon Lynch can help you make sure your "Rainbow Chaser" or whatever you call it has all the protection it needs.
Protect your camping trailer from disaster.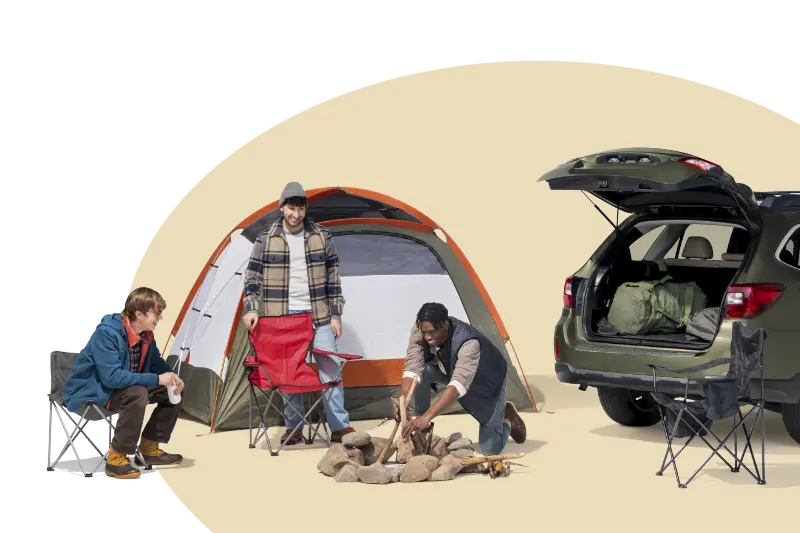 Travel Trailer Insurance You Can Count On
Camping vehicle insurance protects you and your vehicle from all kinds of on-road (or off) disasters. Whether it's a collision, theft, fire or even something as simple as an unexpected breakdown while traveling — having the right insurance coverage can come in handy. On top of that, there are other coverage options worth considering like bodily injury to yourself if you're ever hit by someone who doesn't have the right protection or coverage for property damage caused when others act recklessly around your camper van. Bottom line: with motorhome insurance from State Farm, you are freed up to catch white line fever and enjoy your travels.
Don't let your precious possessions get left in the dust! If you have a motor home or any type of RV, make sure to protect those extra special items like laptops and video equipment that help home feel more like…well, home. And don't forget things like bicycles or your snowboarding equipment if they're part of your travels – put them all under a Personal Articles Policy from State Farm for confidence on every adventure. Get all the insurance coverages you need to get on the road and stay on the road with State Farm agent Sharon Lynch.
Simple Insights®
You may be ready to buy an RV, and they come in many shapes and sizes. How do you ever decide? Start by checking out the following questions.
When buying a golf cart you'll need to decide between gas & electric. Consider use, maintenance and cost to help decide which is right for you.